Here is it the blog post you have all been waiting and searching for! There is no Wild Kratts merchandise on the market (I know, I've looked) so what is one supposed to do when your child wants a Wild Kratts Birthday Party??? Well you do it yourself!
Neither polar fleece nor T-shirt material will fray so just pin it on top and sew around the outside to hold them in place. The suits are held on by elastic straps that criss-cross across their backs. So they put them on like a shirt.
We played two games. To earn Creature Power badges.
Everyone ran, and ran and ran. Lots of giggles and running and cheering. Everyone ended up with a Cheetah Creature Power Badge
If your fireflies do a good job they can earn their Firefly Creature Power Badge and our little fireflies also got their glow power with these battery operated glow sticks.
Super happy b-day boy!
There are lots of creatures to discover at the Zoo!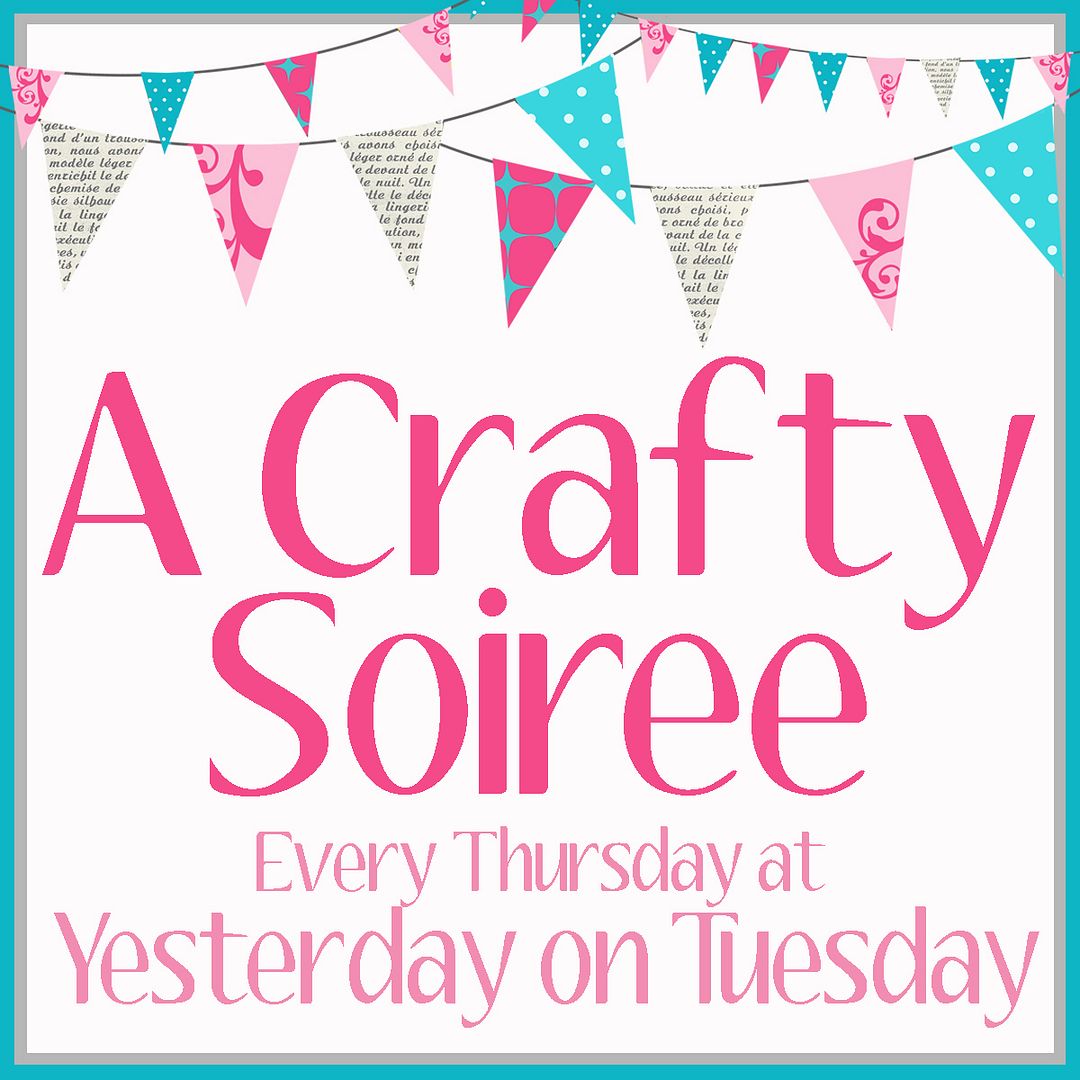 Go Wild Kratts!