I have this pile of wood in the backyard from the old roof on the swing set. It is pretty warped but I have managed to make some pretty cool things out of it so far including
this bench
.
Well our scrap wood pile from the swing set is getting smaller but we still have a pile left. My husband cut it down so we can burn it in our fire pit, but it is really not the greatest burning wood.
We got our garden planted this year and we are going back to veggies. More than last year or the year before when we cut back on veggies because I was too busy with babies. Well now that the babies are all settled in and getting bigger... Back to veggies.
But we were short on signs. We have made signs before
here out of rocks
, and in our
children's garden too
, but we needed a tomato, cucumber, and green pepper sign...
I took a couple boards off our pile. I trimmed them down to a good size. Took some other scrap wood and make a stakes for them. Had the kids hammer them together, and pant some veggies on them with craft paint. Then when they were dry I covered them with a couple coats of clear spray paint to seal them. This way the craft paint won't wash away in the rain.
Cute, Kids had fun, and now they know what is growing where in the garden.
Even better I can get rid of even more of our wood, keep my kids busy, and teach them about giving to others all at the same time by making a set for a friend who has a VERY LARGE garden. They had so much fun painting these. They did some in the morning, then wanted to do more in the afternoon.
Linking up here: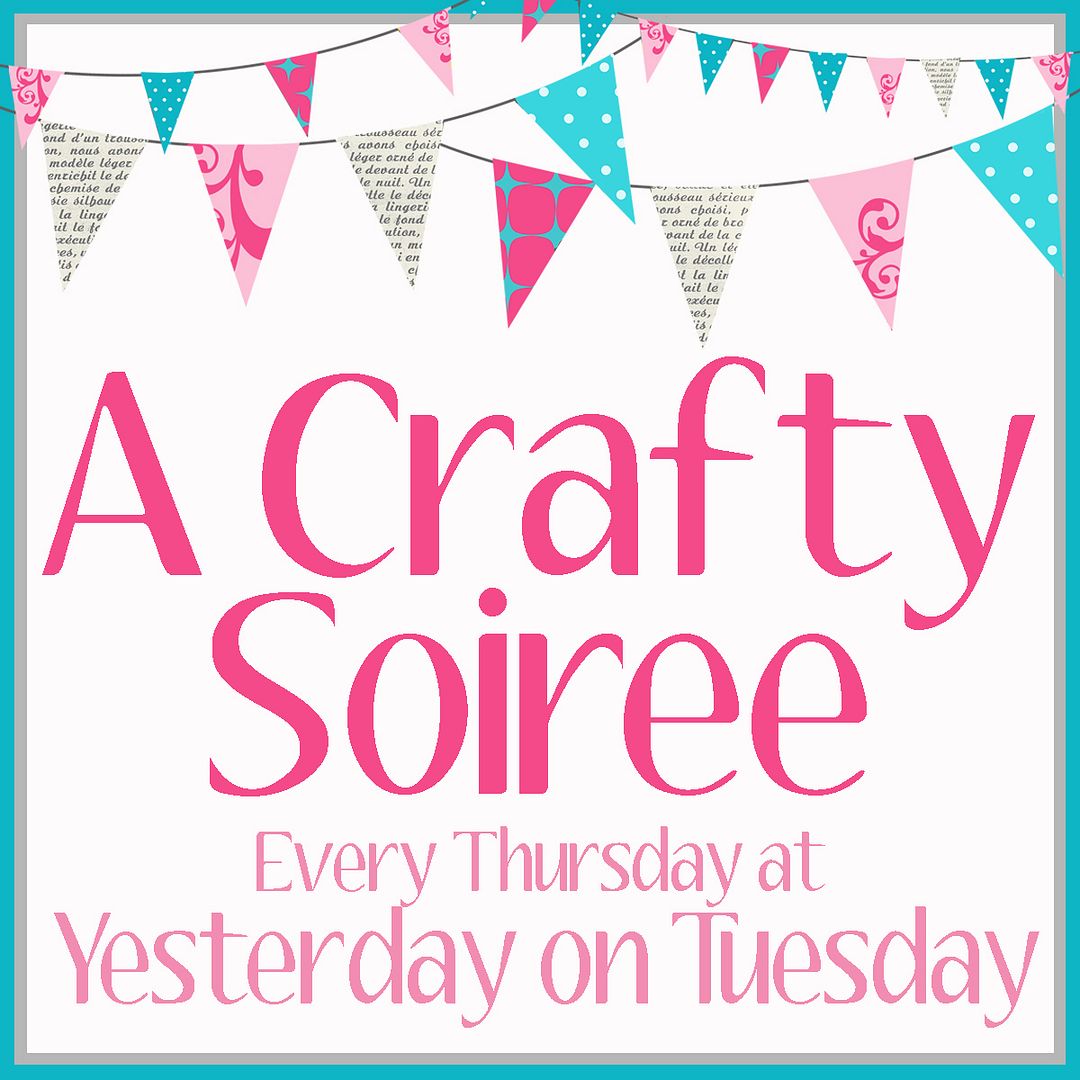 A cute garden is a happy garden!